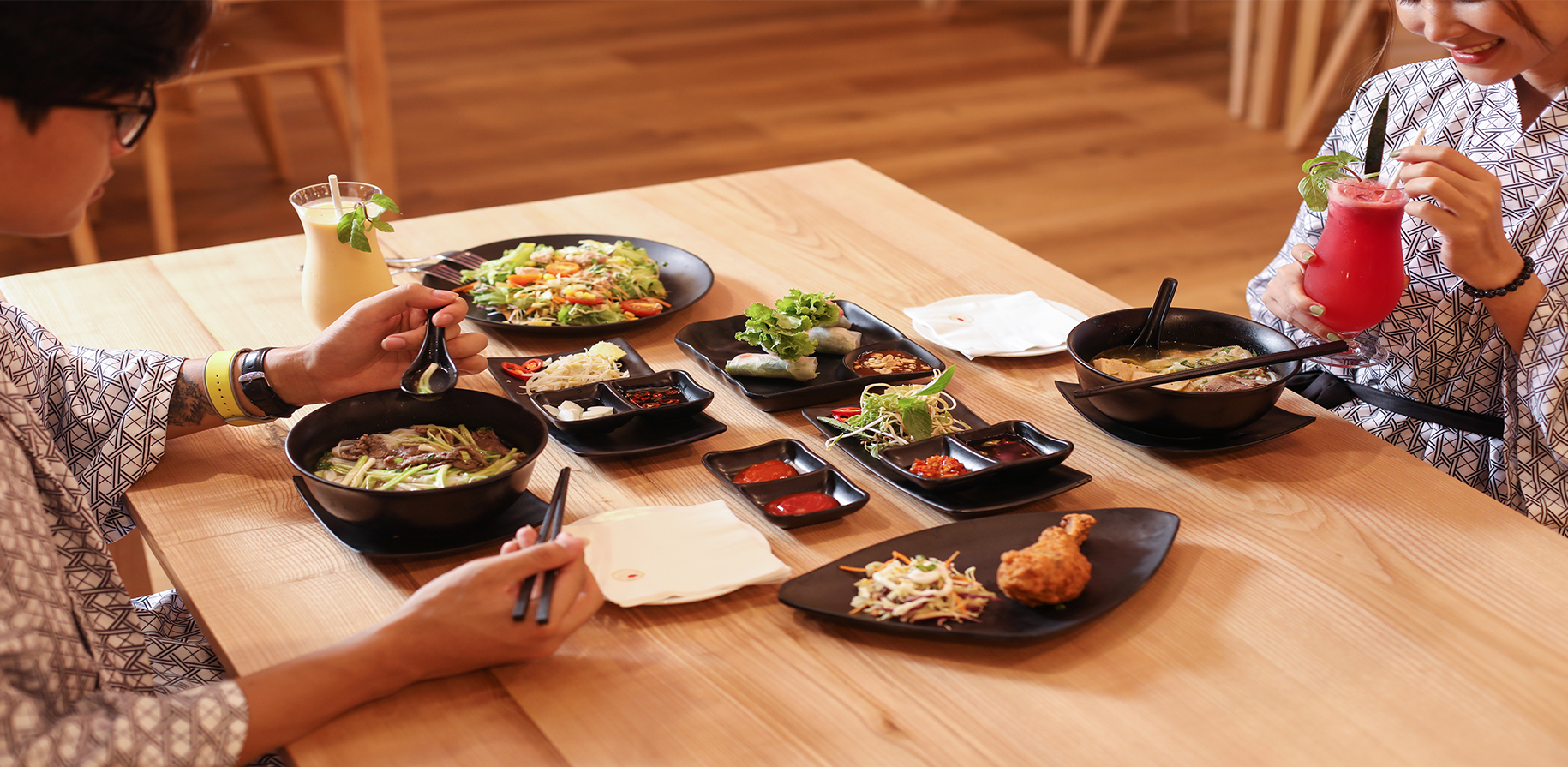 Culinary Experience at Yoko
Enjoy an authentic Japan Culinary at Yoko
EXPAND YOUR TASTE WITH PREMIUM JAPANESE CUISINE AND CULTURE
The diet with nutritious but healthy Japanese dishes is one of the factors that help residents of the rising sun have a high average life expectancy in the world. Let's discover the Japanese cuisine elite in Yoko.
– Seafood is seasonal, fresh every day, meeting the standards of Japanese cuisine.
– High class chef.
– Standard Japanese flavor menu to help you enjoy the elite Japanese cuisine during your trip.
– Attractive dishes: colorful sushi rice rolls, Japanese Udon and Soba noodles…
Food Court
Provide visitors with rich experiences of Japanese, Vietnamese and international cuisine.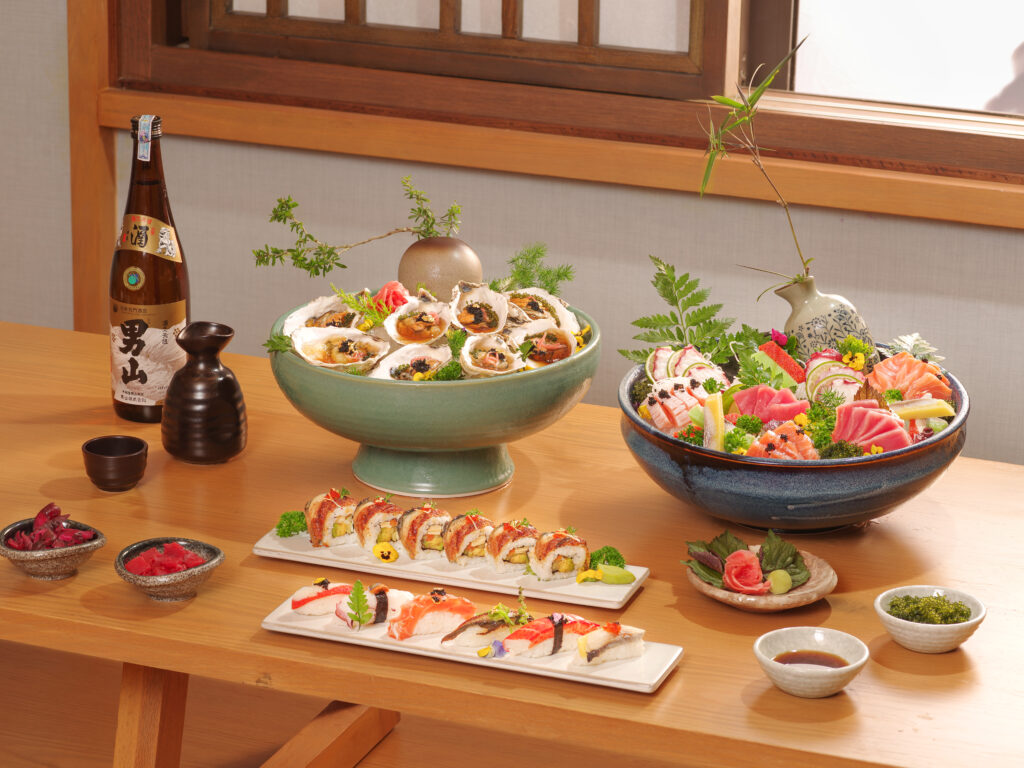 Buffet restaurant Ryu-an & Yasaka: Boasting over 36 dishes for guests to enjoy.
Japanese food court: Enriched with bakery, Japanese cake and other snack.
Room Service: Washitu (Private Onsen) serves a Japanese-style afternoon tea (Kyusu) with snacks, traditional Japanese teas, and signature set menus.
Spa Services
Enjoy the great moments of relaxation, wellness, and beauty with our various Spa and Massage therapies with more than 25 treatment rooms.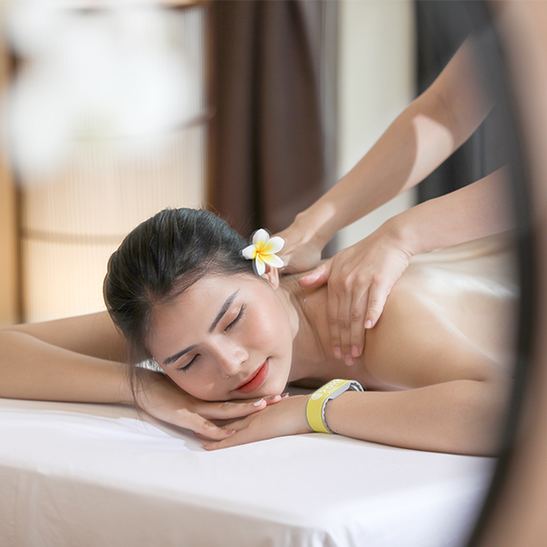 Chi tiết
Sauna services
Various types of hot and cold inhalation, help relax muscles, improve circulation and stimulate the release of endorphins in the body.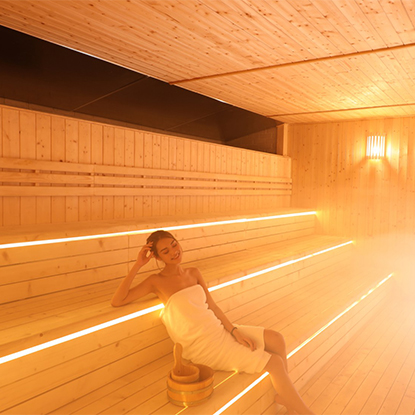 Chi tiết
Mineral Bath Service
Yoko Onsen Quang Hanh has 2 mineral bath areas: Public Onsen with Onsen bathing & Japanese cuisine for daytime guests and Private Onsen with Washitsu…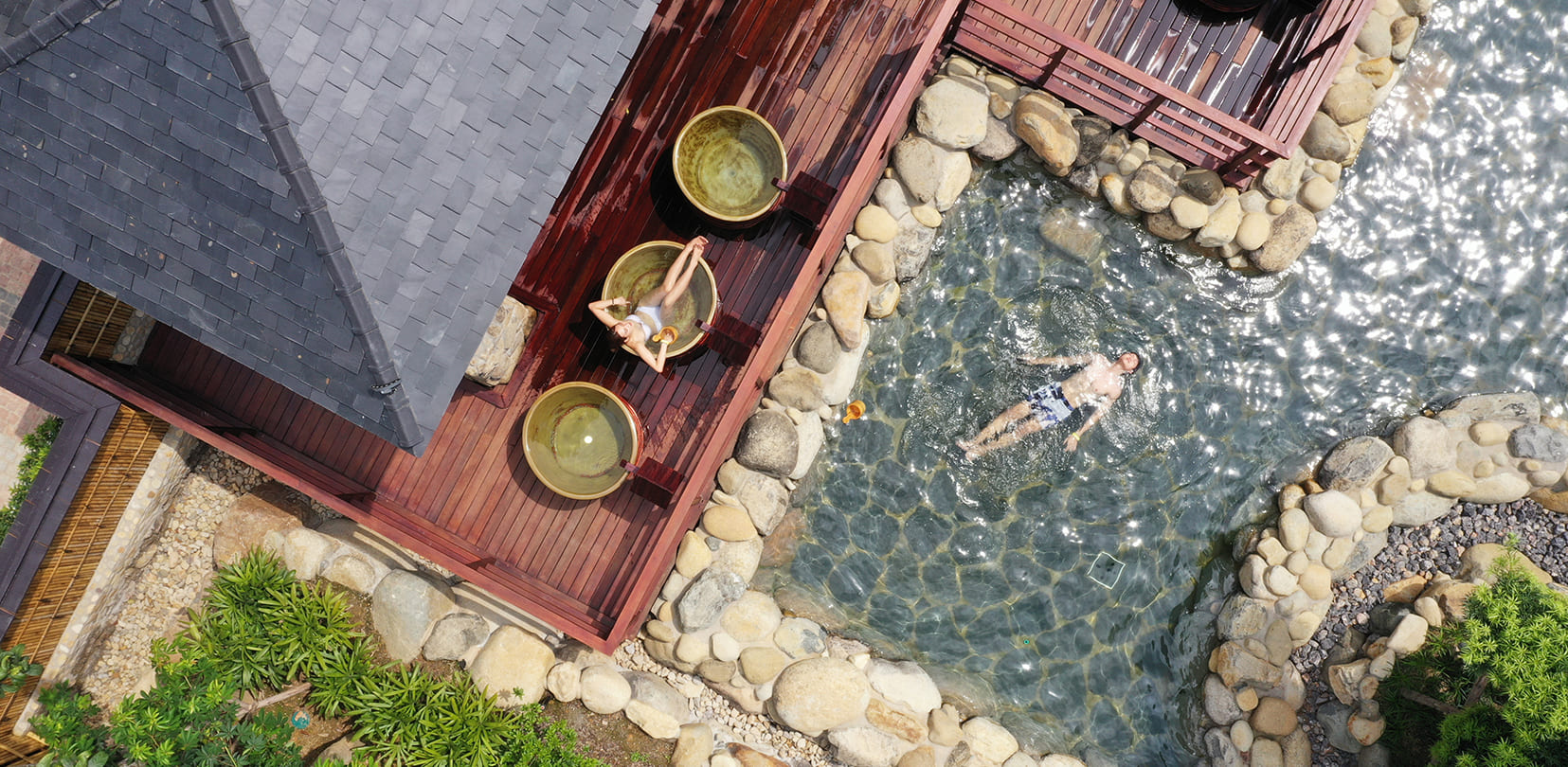 Chi tiết