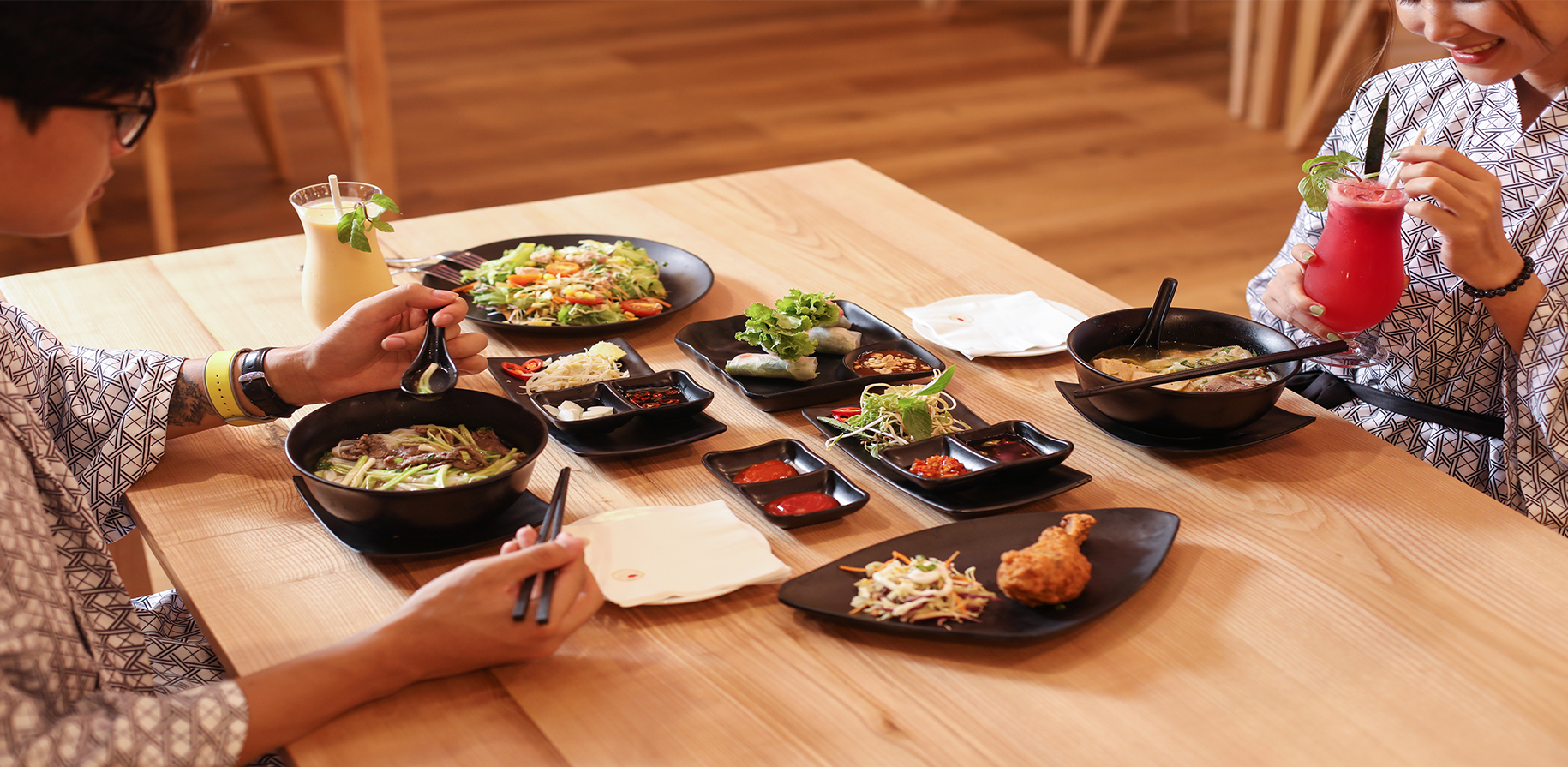 Culinary Experience at Yoko
Enjoy an authentic Japan Culinary at Yoko
Food Court: Bringing visitors a richen Japanese, Vietnamese, and international culinary experience.
Buffet restaurant Ryu-an: Boasting over 36 dishes for guests to enjoy
Room Service: Washitu (Private Onsen) serves a Japanese-style afternoon tea (Kyusu) with snacks, traditional Japanese teas, and signature set menus.
Spa Services
Enjoy the great moments of relaxation, wellness, and beauty with our various Spa and Massage therapies with more than 25 treatment rooms.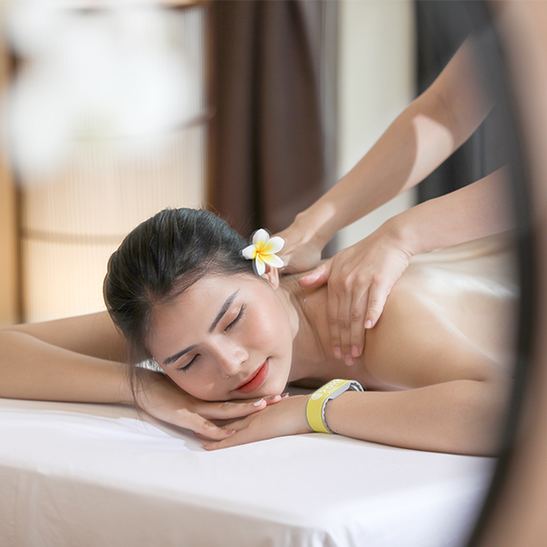 Chi tiết
Sauna services
Various types of hot and cold inhalation, help relax muscles, improve circulation and stimulate the release of endorphins in the body.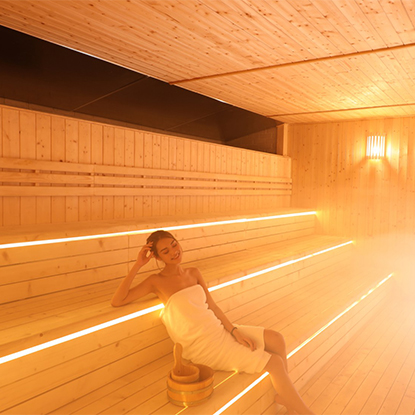 Chi tiết
Mineral Bath Service
Yoko Onsen Quang Hanh has 2 mineral bath zones: Public Onsen and Private Onsen. The water source is directly taken from the Quang Hanh hot…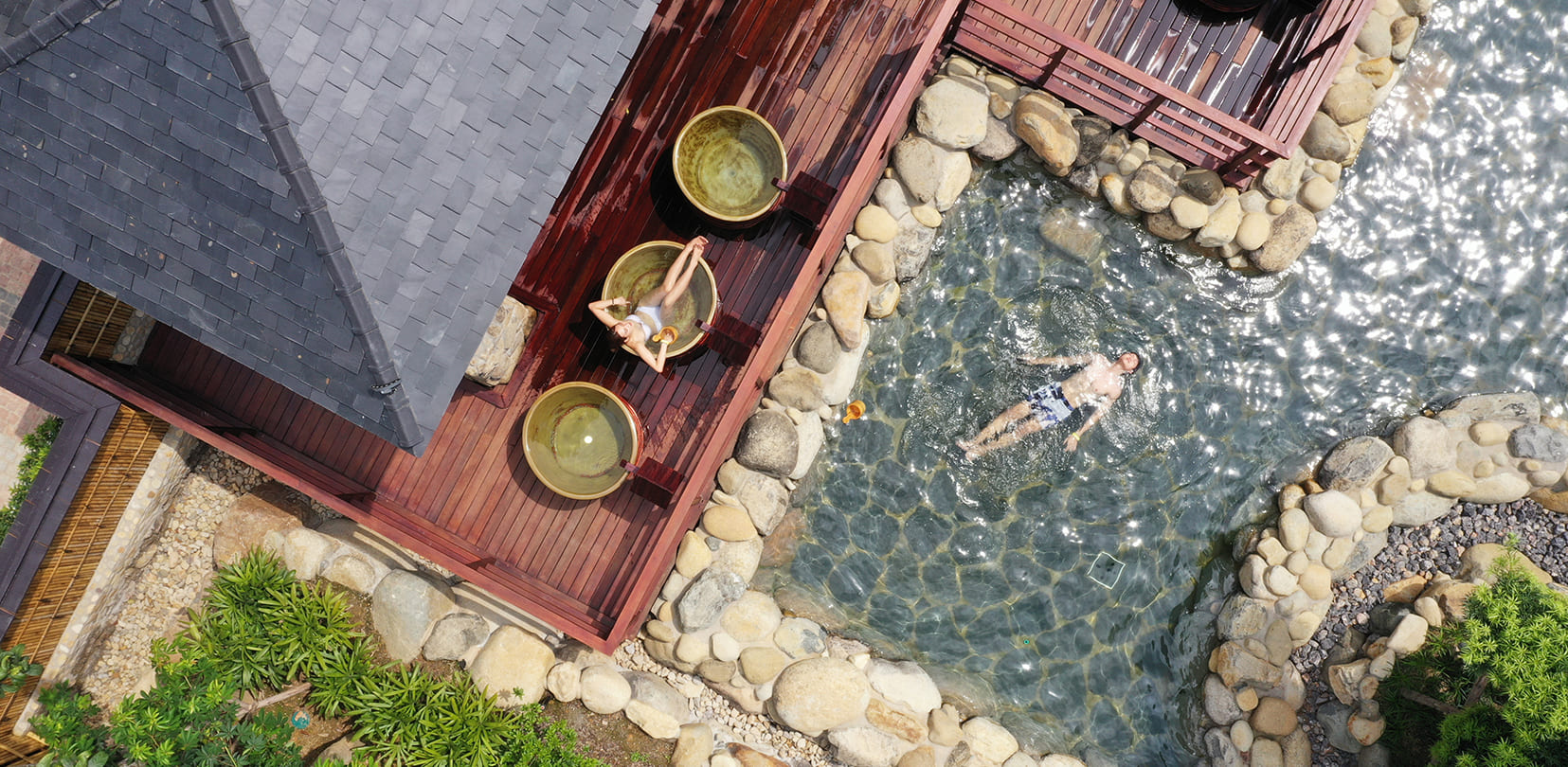 Chi tiết