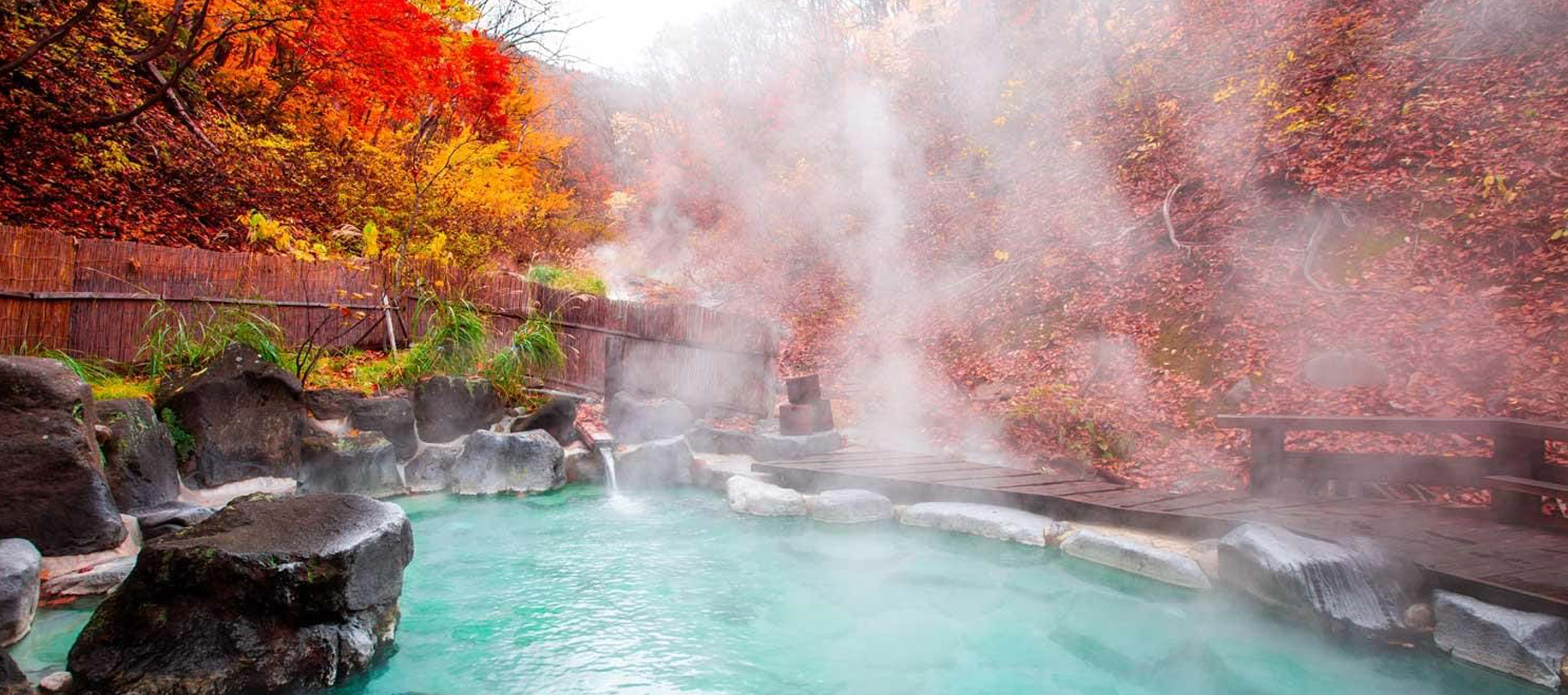 Loyly
An authentic Finnish sauna method, where water is splashed onto hot stones to create steam, which increases the body's temperature and promotes healthy sweating.
Cold Sauna
This room gently cools the hot body. When used in conjunction with the warming effect of the rock bath, it gives a good stimulus to…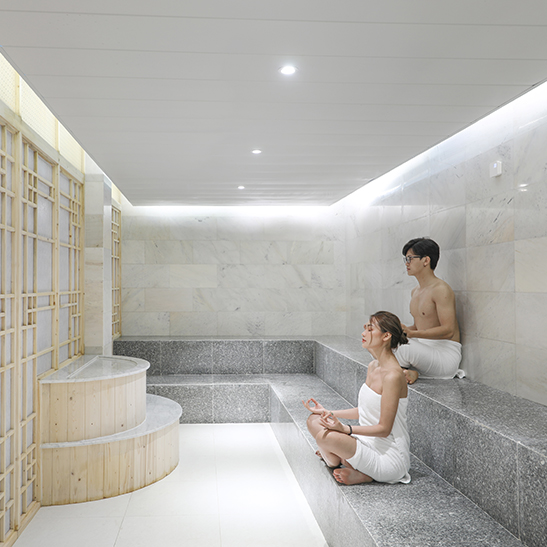 Chi tiết
Stadium Sauna
Stadium sauna provides a pleasant sweating effect in a staidum style seating design, regardless of the season which enhances the suppleness of your skin.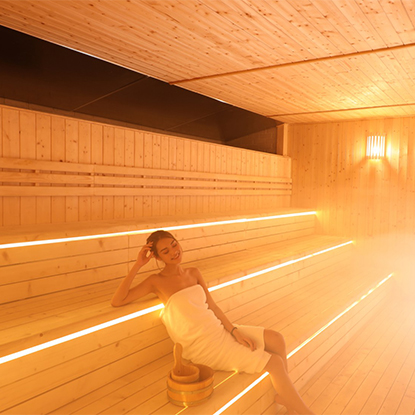 Chi tiết
Rock Sauna
The rock-sauna is a warm bathing method that warms up natural ore by applying heat and delivers a thermal effect by lying on top of…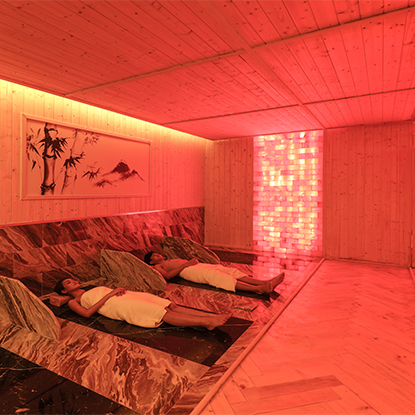 Chi tiết