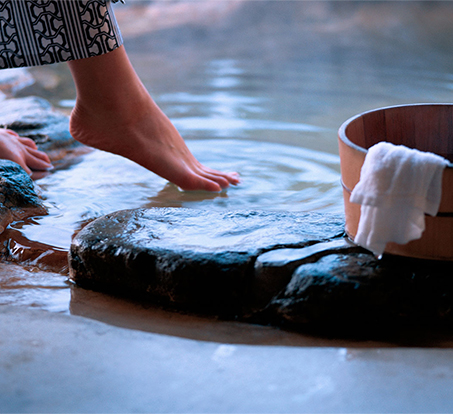 Foot Massage
Helps to reduce fatigue by focusing on a specific part on the sole of the foot is pressed strongly and the corresponding body part relaxes accordingly.
This reflex therapy started in China but has been practiced in Japan for a long time.
Shiatsu Massage
Shiatsu is an oriental therapy massages and has been popular in Japan since ancient times. Shiatsu is a treatment that uses fingers to work on…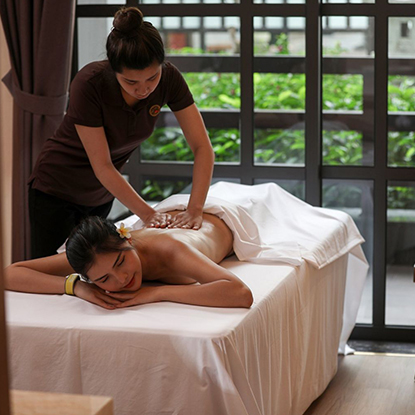 Chi tiết
Spa Services
Enjoy the great moments of relaxation, wellness, and beauty with our various Spa and Massage therapies with more than 25 treatment rooms.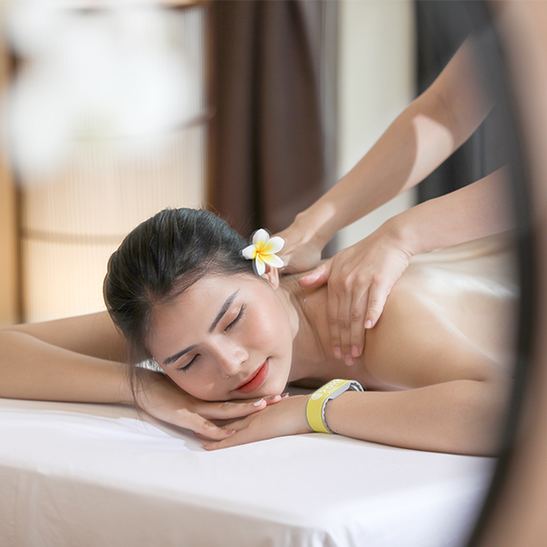 Chi tiết