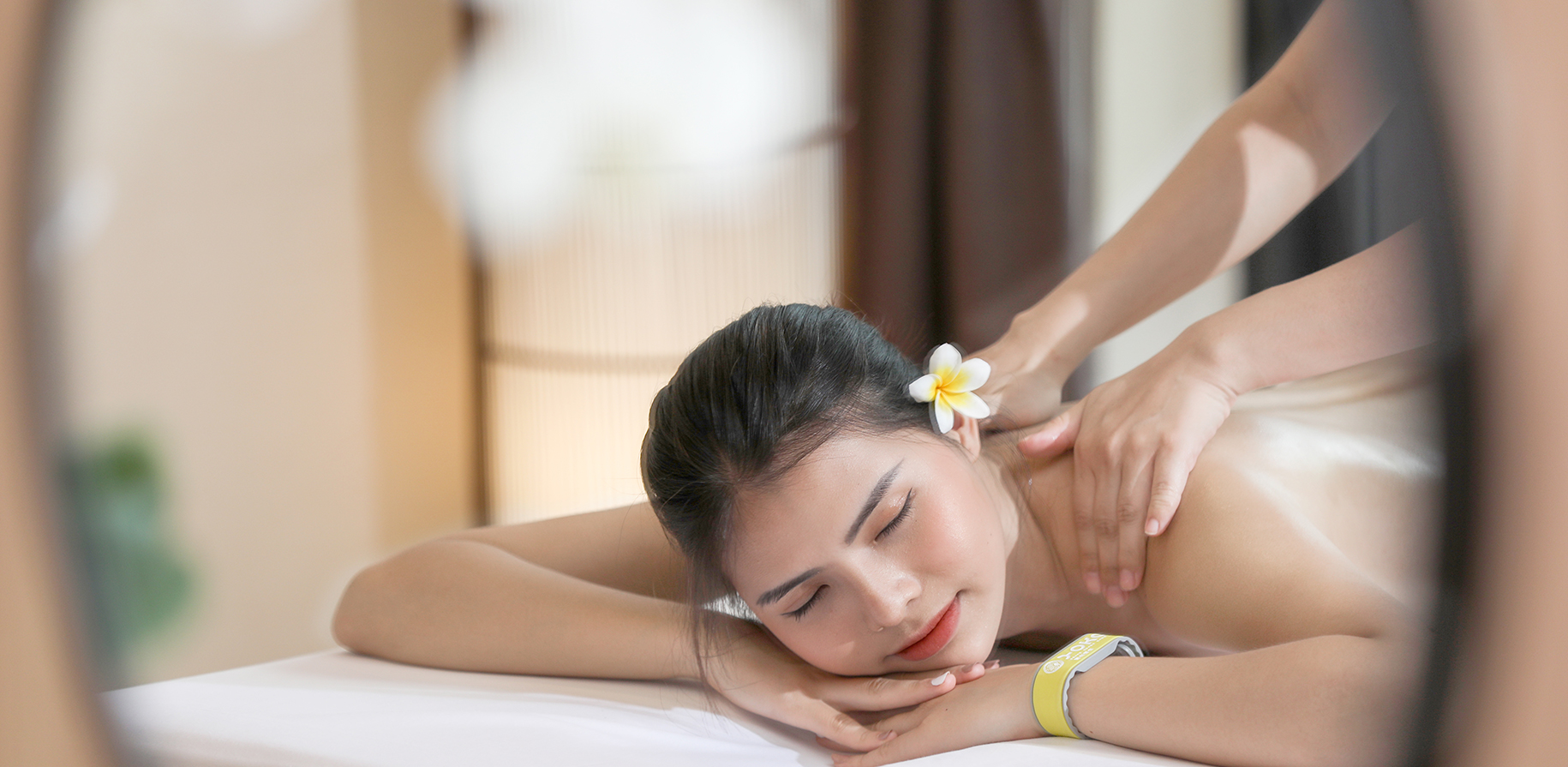 Spa Services
The Japanese standard spa is designed with Thai Spa rooms, beauty salon and private treatment rooms. The technique treatment will increase health after soaking under the hot mineral onsen.
Culinary Experience at Yoko
The system of international buffet restaurants, bars and food-court with diverse culinary tastes such as Japan, China, Vietnam ... In particular, Yoko Onsen welcomes you…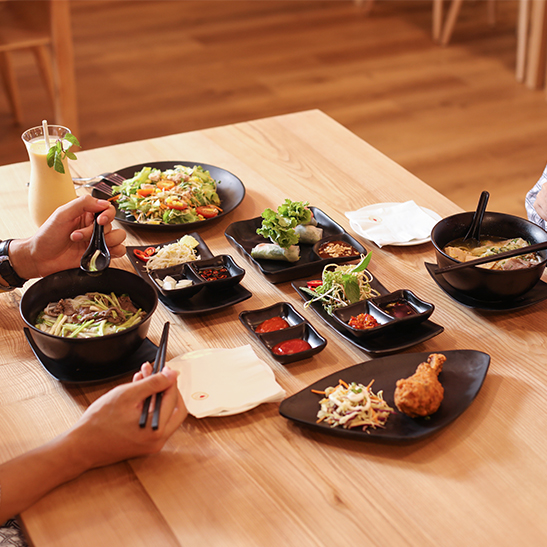 Chi tiết
Sauna services
Various types of hot and cold inhalation, help relax muscles, improve circulation and stimulate the release of endorphins in the body.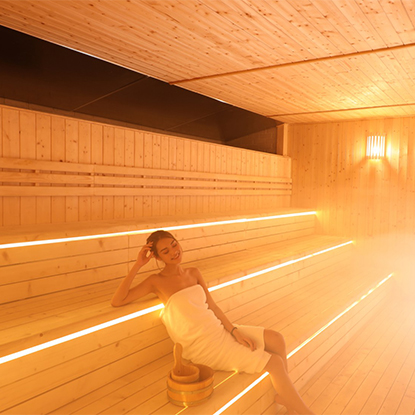 Chi tiết
Mineral Bath Service
Yoko Onsen Quang Hanh has 2 mineral bath zones: Public Onsen and Private Onsen. The water source is directly taken from the Quang Hanh hot…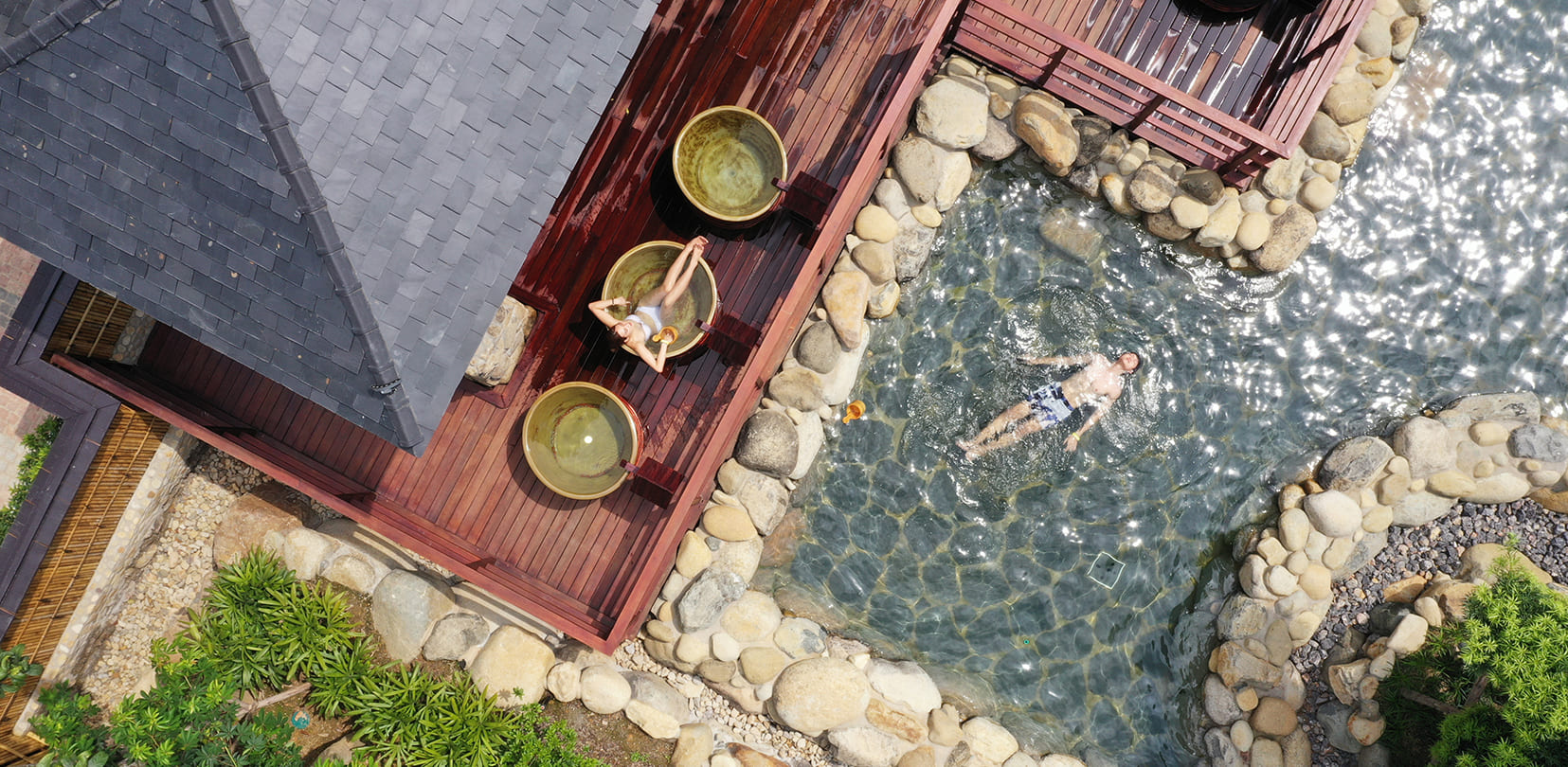 Chi tiết