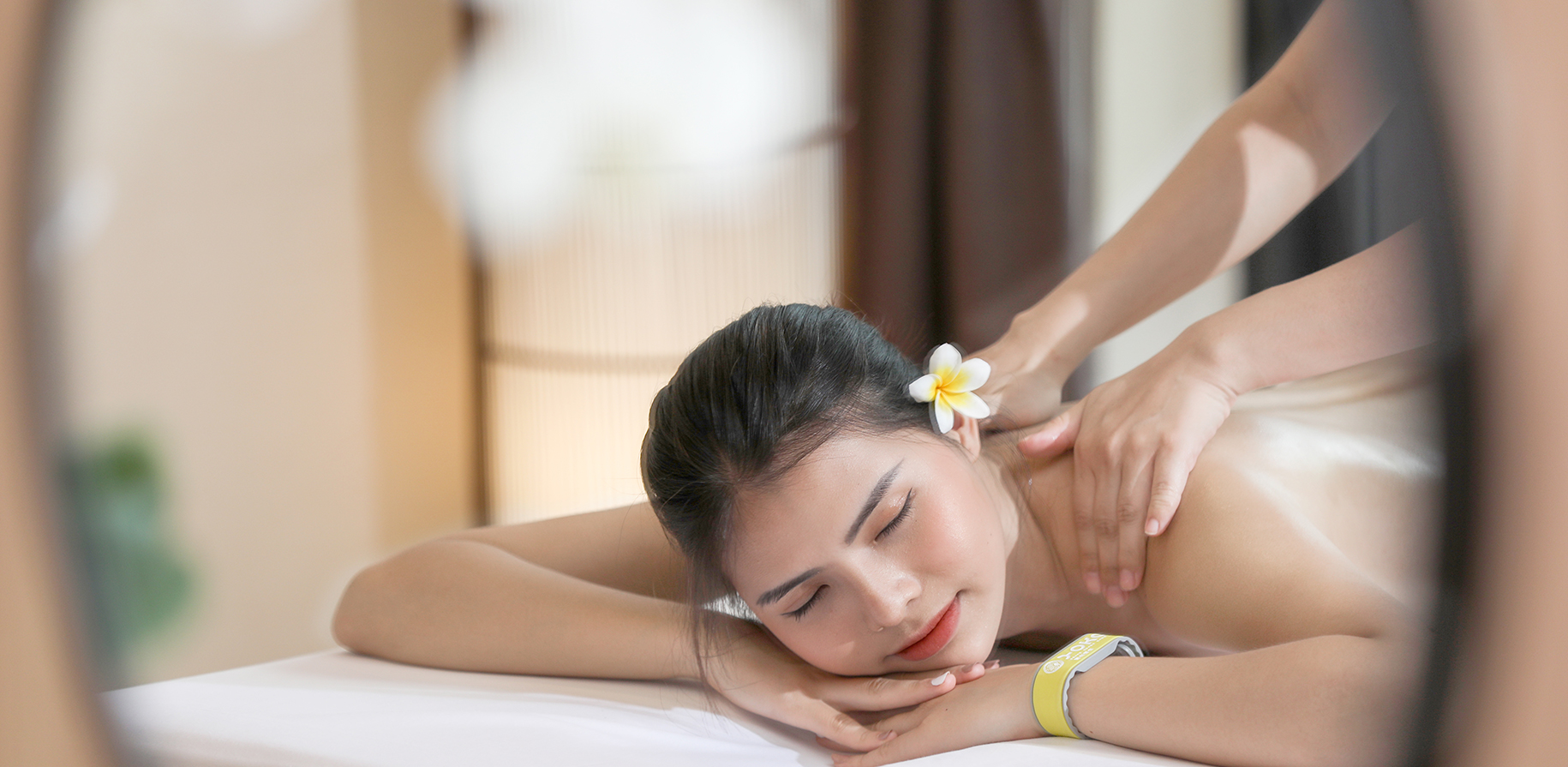 Spa Services
LOVE YOURSELF WITH NARIS LUXURY AND TRADITIONAL JAPANESE SPA
Yoko Onsen Quang Hanh has a spa system consisting of 25 traditional Japanese therapeutic rooms, helping you awaken all senses, relax and regain a sense of balance. You are required to bow down and relax your body here, with exclusive beauty care therapies, using the whole Naris Luxury product range, a well-known cosmetic brand preferred by Japanese women.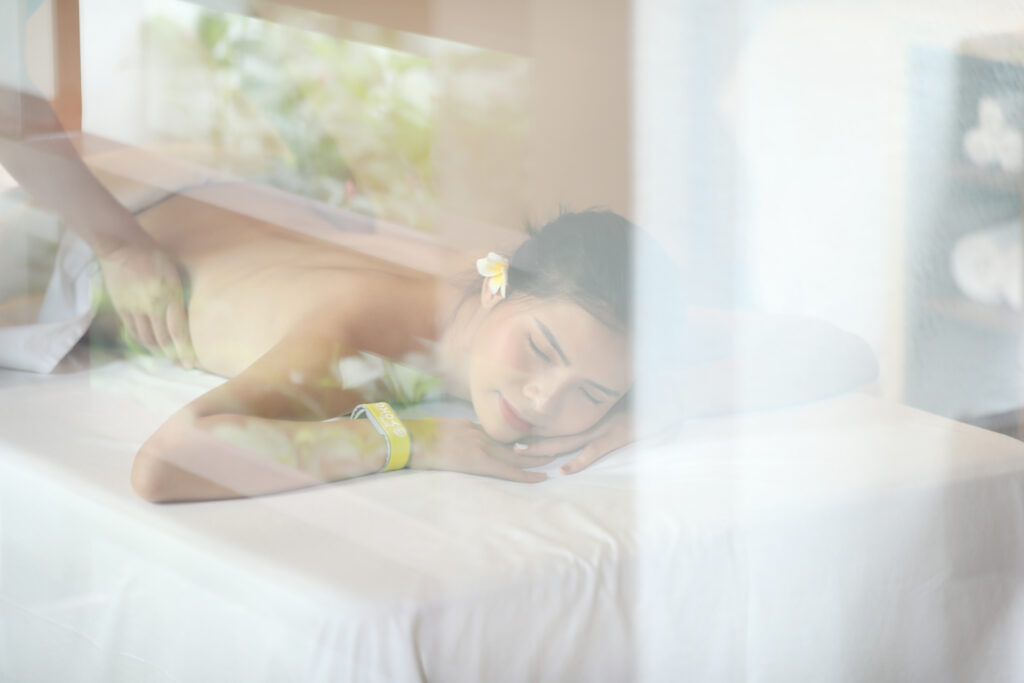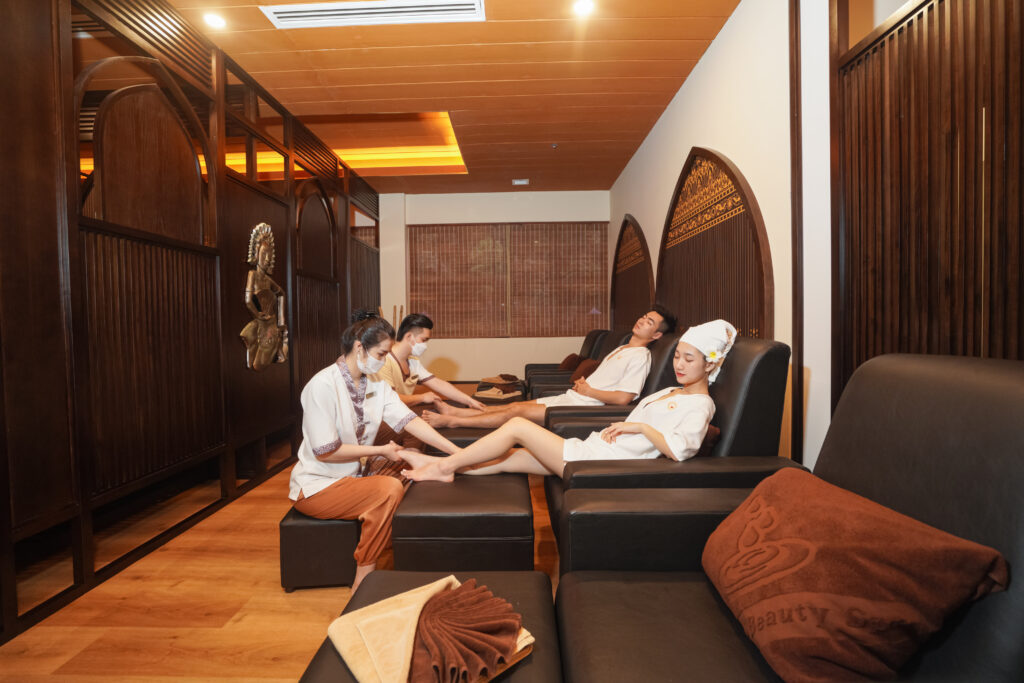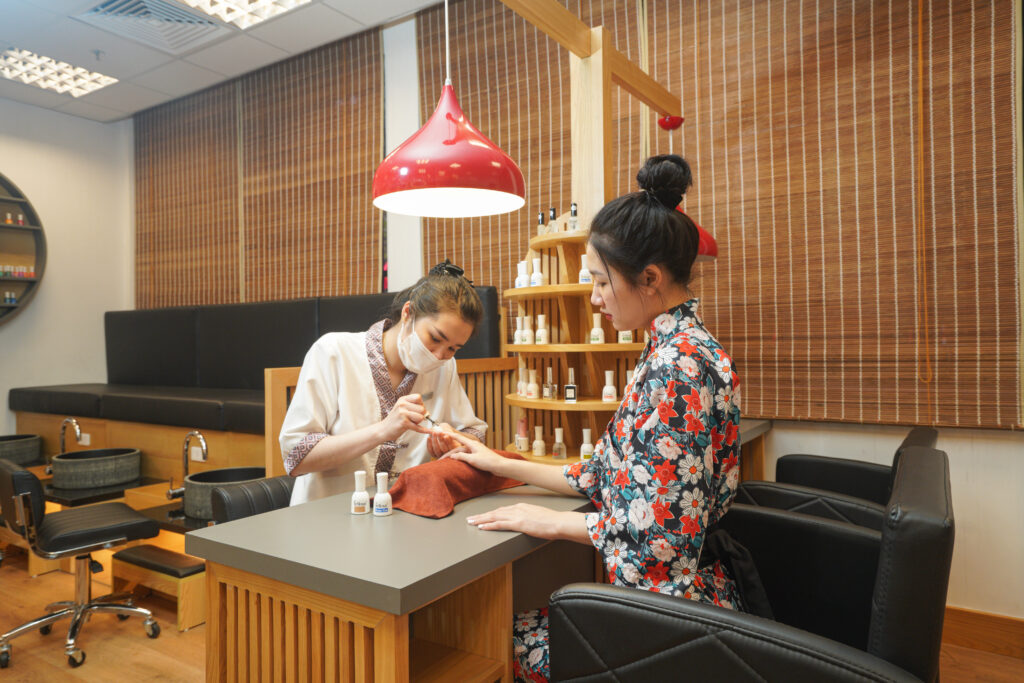 These therapies of detoxification, rejuvenation, herbal balance, whole-body therapy help optimize the Onsen bathing process, to regain your health and receive the most meticulous, delicate care.
Don't forget to try the Yoko Signature therapy – a luxury gift for the body with Shiatsu – an ancient Japanese massage therapy combined with Guasha stones. The moments of relaxing the body, being patted, soothing all fatigue, complete stress is here.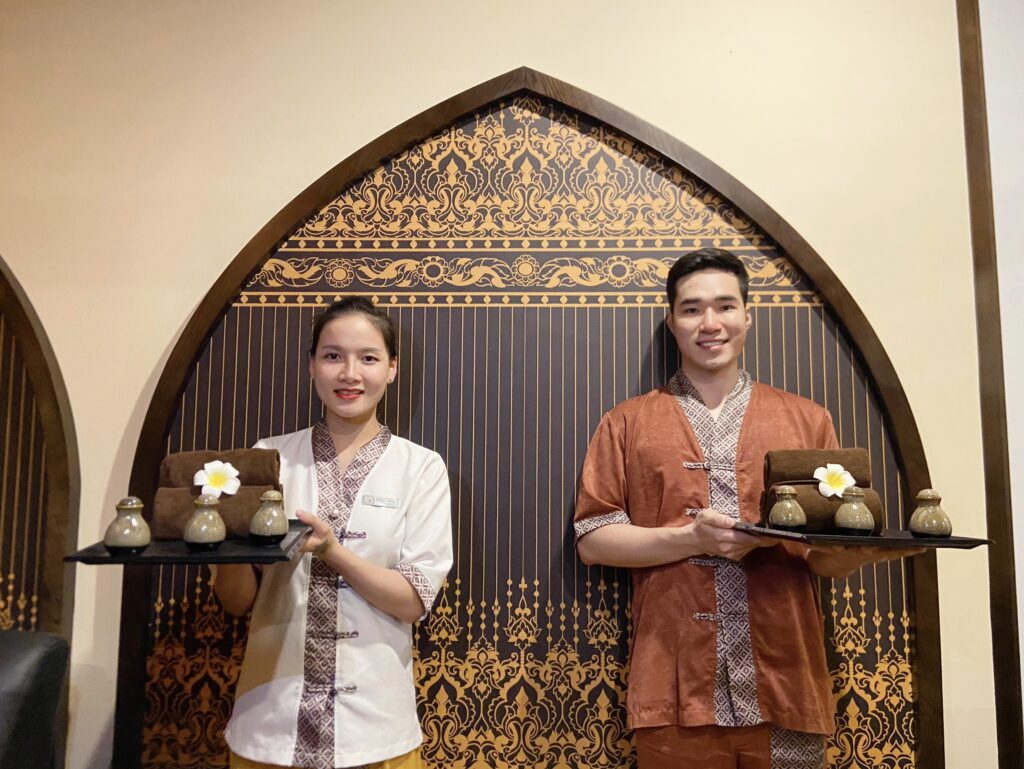 A few courses for you:
Shiatsu massage: Massage therapy with the fingertips, popular in Japan since ancient times.
Sei-Tai massage: helps relieve back pain and shoulder pain by adjusting bone structure, which is especially effective for people who sit in offices or older adults.
Thai massage: helps the body to maintain balance in the process of reconciliation and energy distribution.
You can also experience shampoo services, oil massage, foot massage, nail care and body beauty with highly qualified and dedicated professionals.
EXPERT INTRODUCTION
Therapy in abundant mineral health, additional therapy with specialists increases the effectiveness 10 times
Meet expert Kent Nguyen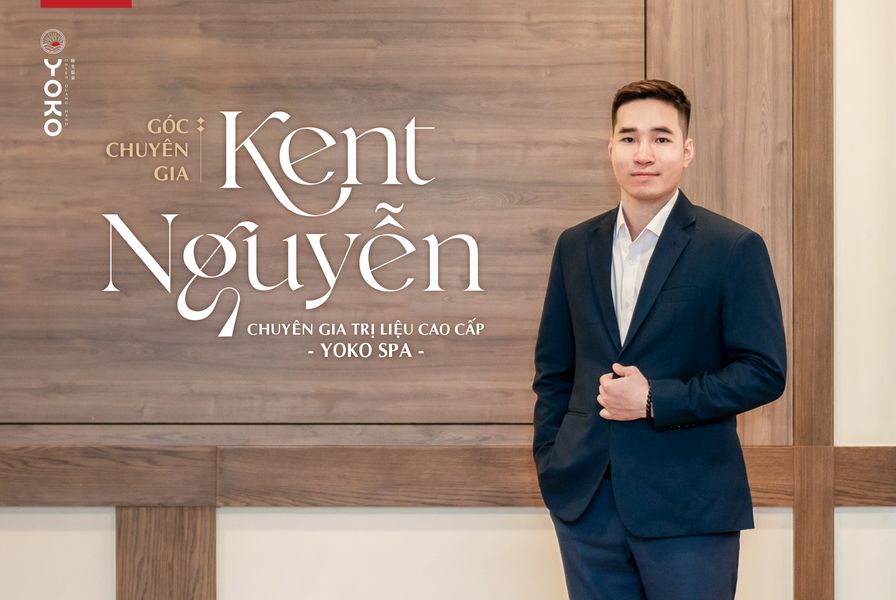 When talking about the mystery of youth awakening at Yoko Onsen Quang Hanh cannot forget to mention the expert Kent Nguyen, a talent with 8 years of experience in professional therapy. Kent experts have experience through domestic and foreign schools of training, graduating from advanced vocational certificates in Thailand and the United States, two leading nations in health therapy.
Kent had a special passion for therapy and was also appreciated by clients for his talent and enthusiasm for his profession. During his time in the United States, Kent Nguyen spent a lot of time volunteering at Sinai Hospital, New York, while still working for professional athletes. Returning to Vietnam and attached to Yoko Onsen Quang Hanh, Kent Nguyen brings his positive energy to customers with friendly, warm smiles and top professional expertise.
To enhance the effectiveness of beauty and illness therapy in conjunction with Onsen, customers can choose Spa treatments, or more advanced when choosing to consult with Kent specialists on intensive post-traumatic rehabilitation therapy or surgery that improves the body's problems.
Booking hotline: 0203 386 7777 (ext. 130)